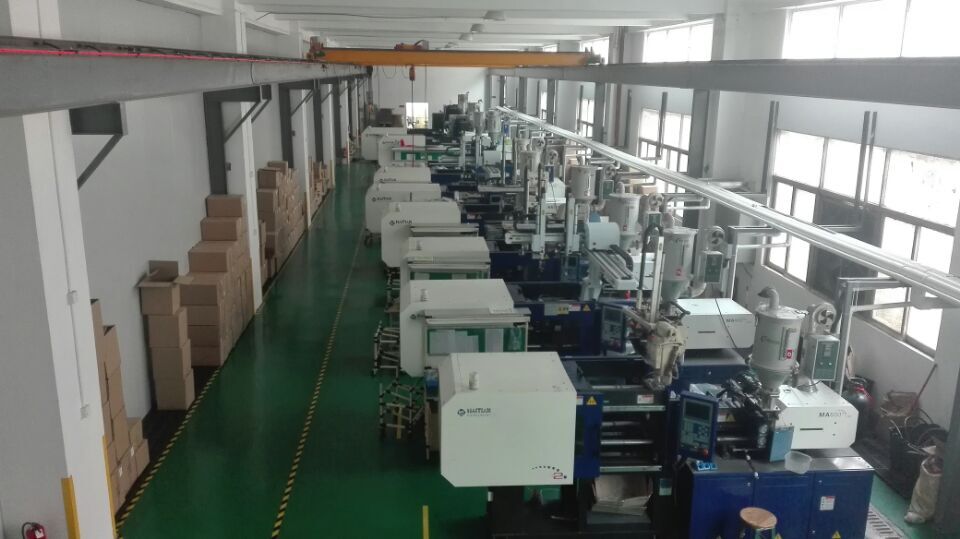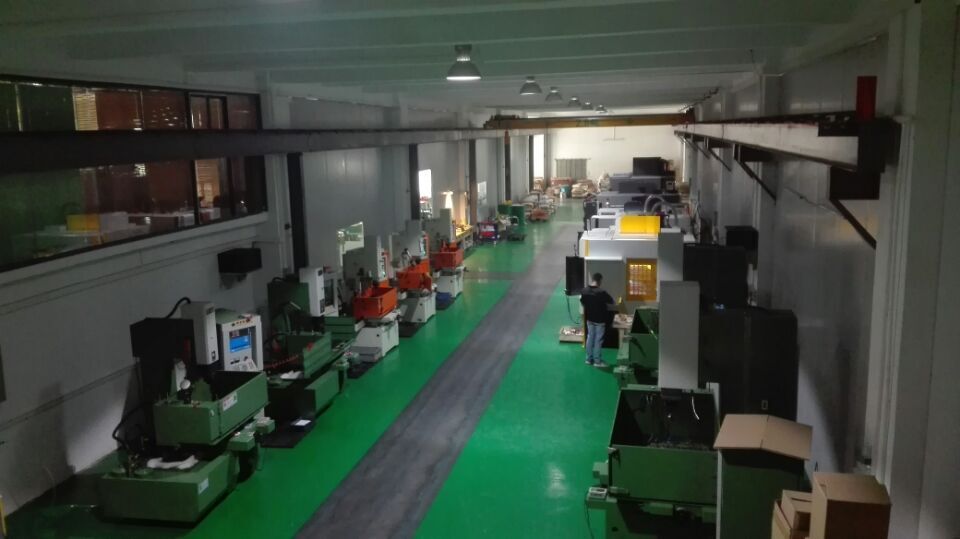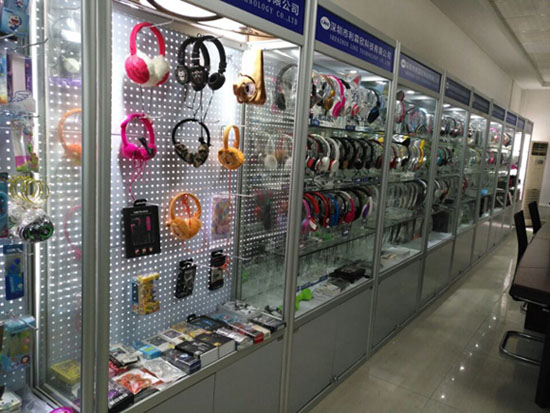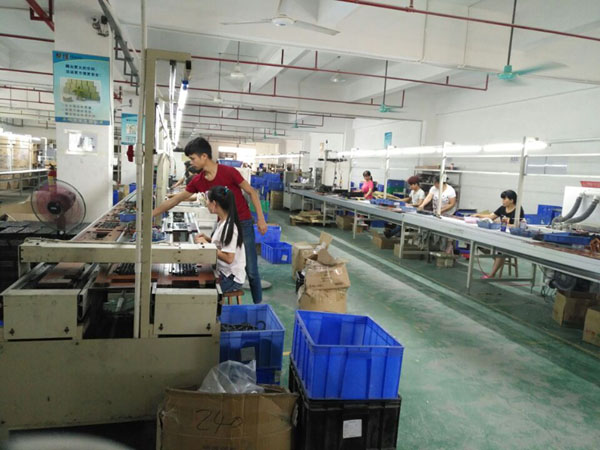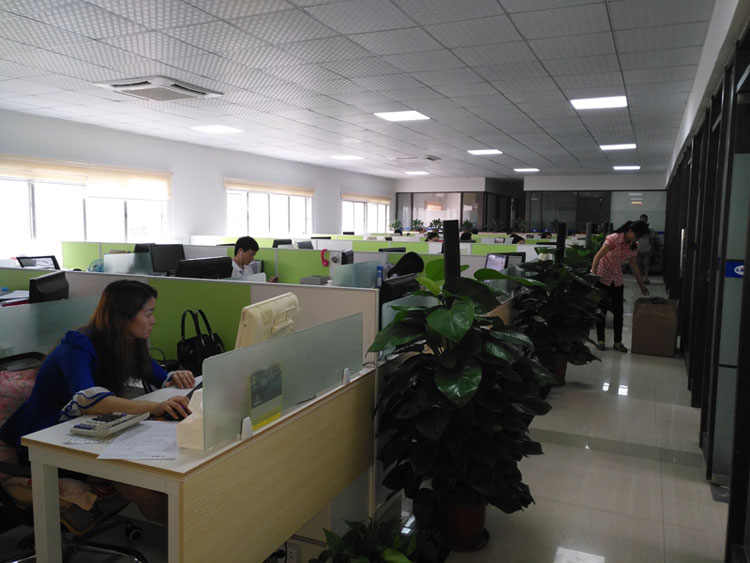 Elite tec company established in 2010, start from a product design company .At begining We design the industry product,medical product and electronical products. Because of good perfomance,we estalish our own factory in 2012,produce plastic,metal components .
Up to today elite technolgoy became a big group provide
1. Good ability on product design,
2. mould manufacture
3. prototype process
4. plastic injection molding process
5. product assembly.
In 2015, we start make our own product step by step , first we design our own phone case mould , Mouse And Keyboard mould . Our phone case made from PC transparen material , and durable soft TPE material . we make the special own design . we provide the best technology different shape,differnt color phone case , upto now , we have Silicone Phone Case , overmolding phone case , Imd Phone Case .
Cooperate with our client , we make OEM service for the mouse , and keyboard . Include wire mouse , wireless mouse , wire keyboard , wireless keyboard . Cooperate with one Advance IT company ,we design our own security equipment and system.
Upto today.Elite tec grow up as a solution and product provider.
we provide one stop solution from product design to finished product , include : product design , prototype , injection mould , die casting mould , injection molding production , product assembly.
At the same time , we are a manufacturer sell the products which we have designed , manufactured . include :Cell phone case , USB Data Cable,blue tooth earphone, blue tooth Speaker, mouse and keyboard, Safety Alarm And Detector.
We provide custom design, small quantity, small serial production. this enable us more suit for today business and different client and end user's demand. That is why elite tec product and service is more and more popular today.
we warm welcome you send your own design and idea to us. we will help you creat your idea into real product.
we warm welcome you put your OEM order on our production line.
we warm welcome you visit us and discuss the more posibility on new product and new chance.
we warm welcome you send us your comments on our product and serivice.